Well folks, I'm finally back. I've been out of commission for a while due to a nasty upper resperatory infection. I hope you are ready for the second half of "Domestic Bliss: A Kitchen and Laundry Room Review Series!" We will re-kick things off with today's review and feature from Frills by Studio K!
They sent me some seriously fantastic vinyl chalkboard labels!
She sent me one large oval, two medium ovals, and one small flourish label. They all come fixed to paper, so all you have to do is peel and apply them! You can apply them to pretty much any surface that is clean and dry. I chose to apply mine to some glass cannisters in my kitchen. These labels are great because you can write whatever you want on them with either chalk or a chalk pen. Then you can wipe it away with ease, and reuse them over and over again. The vinyl is pretty thick, so they seem really durable too!
I love these labels for the kitchen especially. Recently a friend of mine made a hilarious mistake in her kitchen. She had her flour and her powdered sugar in similar containers. She went to bake some cookies and put 2 1/4 c. powdered sugar in her cookies instead of flour. Needless to say, it didn't turn out well for her poor cookies. With these great chalkboard labels from Frills by Studio K, I will be sure never to make this kind of mistake!
These labels are great for organizing pretty much anything in your home or office. I would like to get some more for my linen closet. I have plastic baskets that hold cleaning towels, guest towels, sheets of different sizes, etc. It would be awesome to label each basket. That way when I ask Garret to grab something, I can be certain he's not going to give our guests a ratty old towel I use for cleaning or something silly like that. Surely I'm not the only one who has a man at home who is likely to make this kind of mistake, am I?
Another place these labels would be fantastic is in my craft closet. I recently organized it, but it still feels unfinished without labels. Everything has a place, but it would look so much more polished with labels from Frills by Studio K. Honestly, the possibilites are endless. These labels can be used in every room, cabinet, and closet in my house! The best part is that Frills by Studio K can even make custom orders in any shape or size at your request!
Frills by Studio K has a wonderful Etsy shop where you can order different sets of vinyl chalkboard labels in different sizes and shapes. Their sets start at only $2.50 for a set of six flourish labels, up to $15.00 for a starter kit that comes with 3 small oval labels, 3 medium oval labels, 2 large oval labels, and a chalk marker pen! I don't know about you, but that would cover most of the cannisters in my pantry. :-)
You can find some other great goodies at Frills by Studio K. They make personalized water bottles that are great for groups or individuals.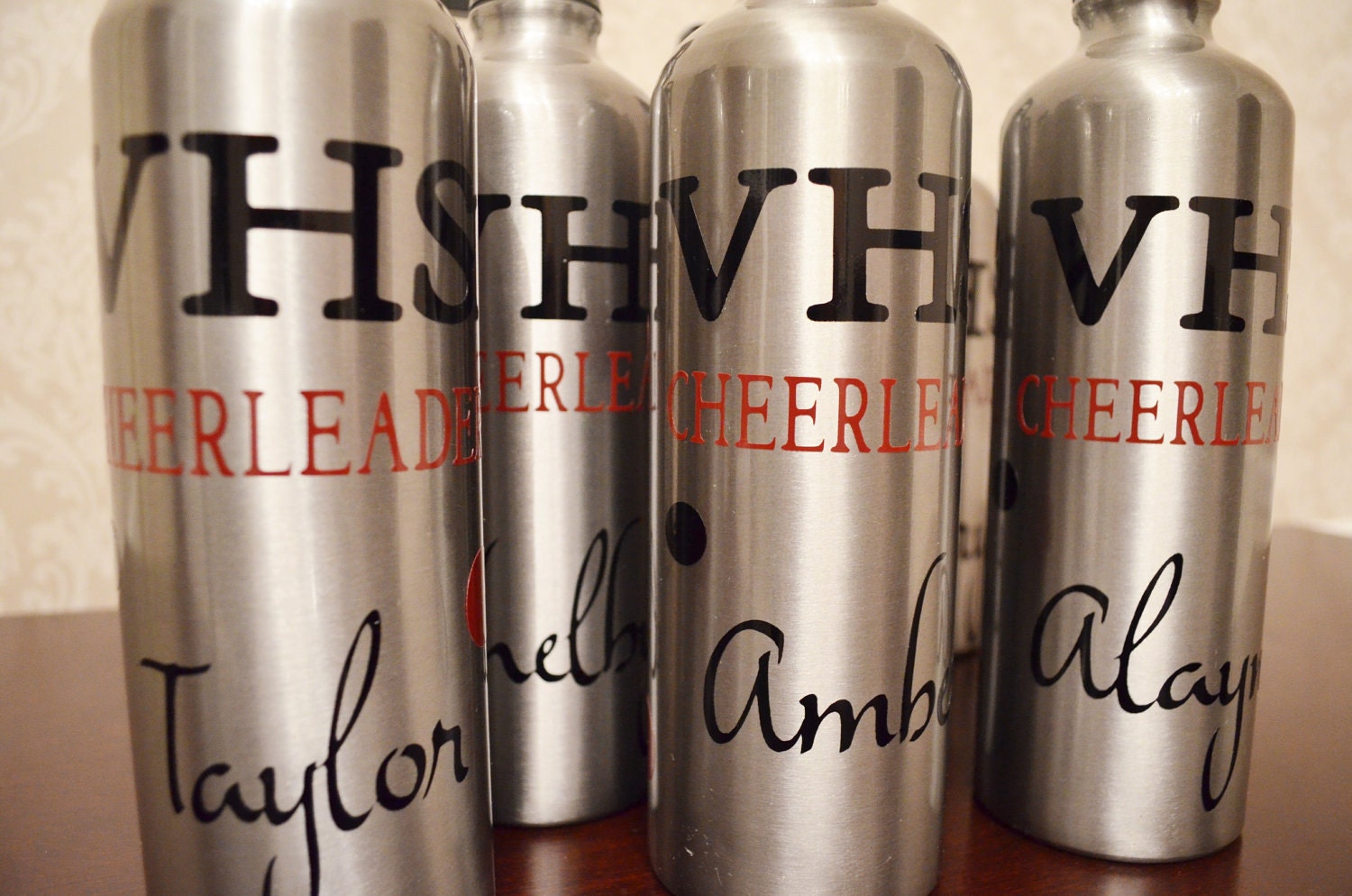 I personally am a huge fan of these fabric bookshelf slings. How creative and cute!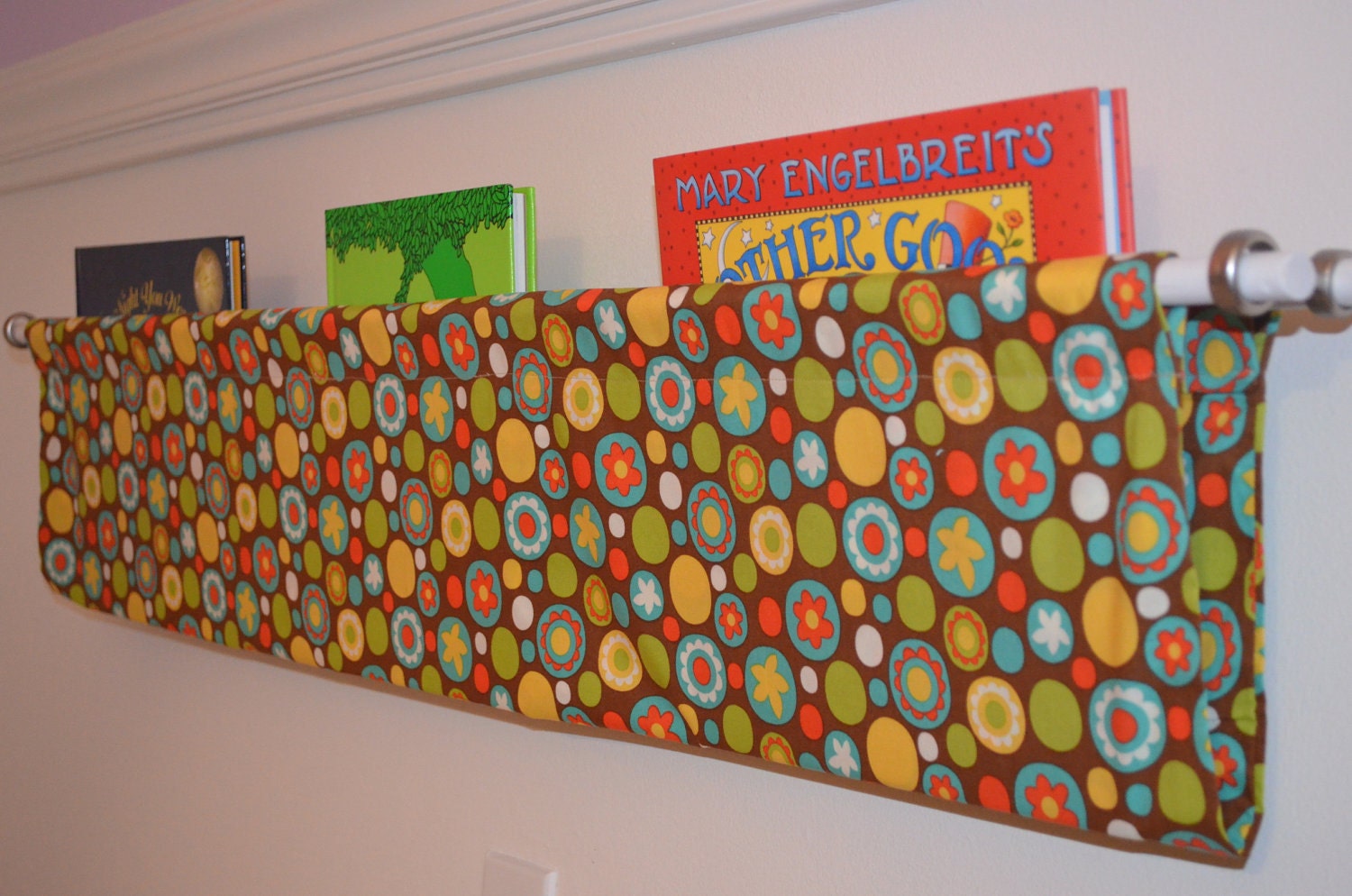 And how adorable are these cupcake toppers? She makes these for several different occassions.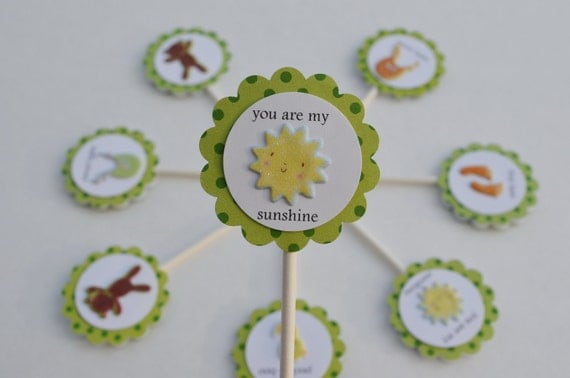 She can also make personalized banners, thank you tags, party favors, and more! Talk about a one stop shop!
I would encourage everybody to at least stop by and check out Frills by Studio K. You can find these great vinyl chalkboard labels and more at:
You should also go on over and like their facebook page, where they feature their products and a lot of other really cute ideas. Make sure you tell them I sent you when you stop by!
Thank you so much to Kim from Frills by Studio K for providing these beautiful products for review and feature! It was truly a pleasure!